All you have to do is run the bot during your free time and it will do the work for you.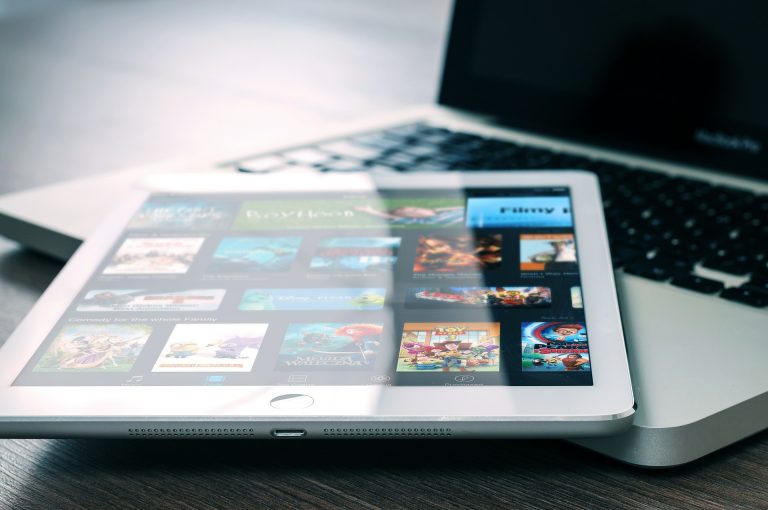 Spend More Time Talking To Clients
and less time clicking buttons
Increase Efficiency by 300%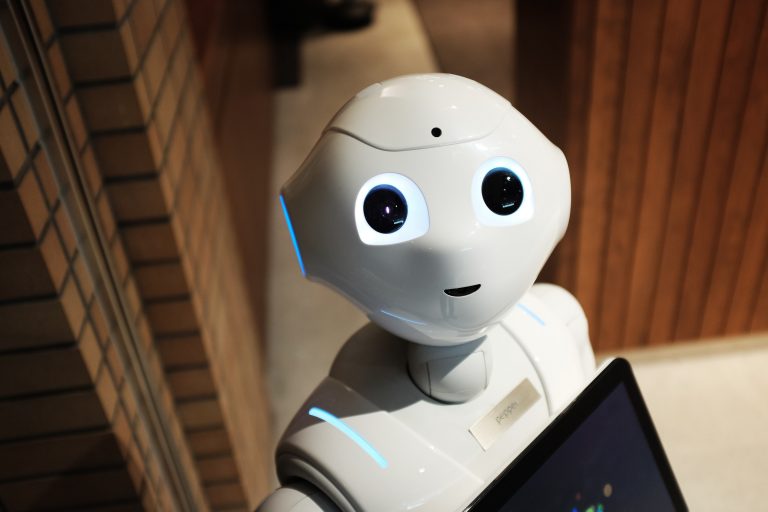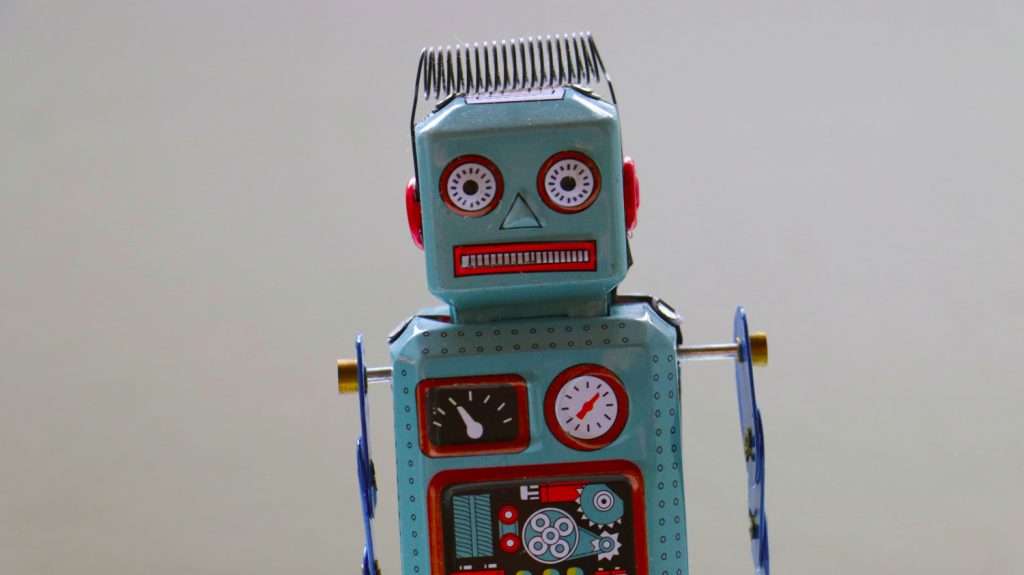 Distractions can keep you from doing your best work.  With the VS Automation Suite you are always moving forward, contacting more leads than you ever though possible.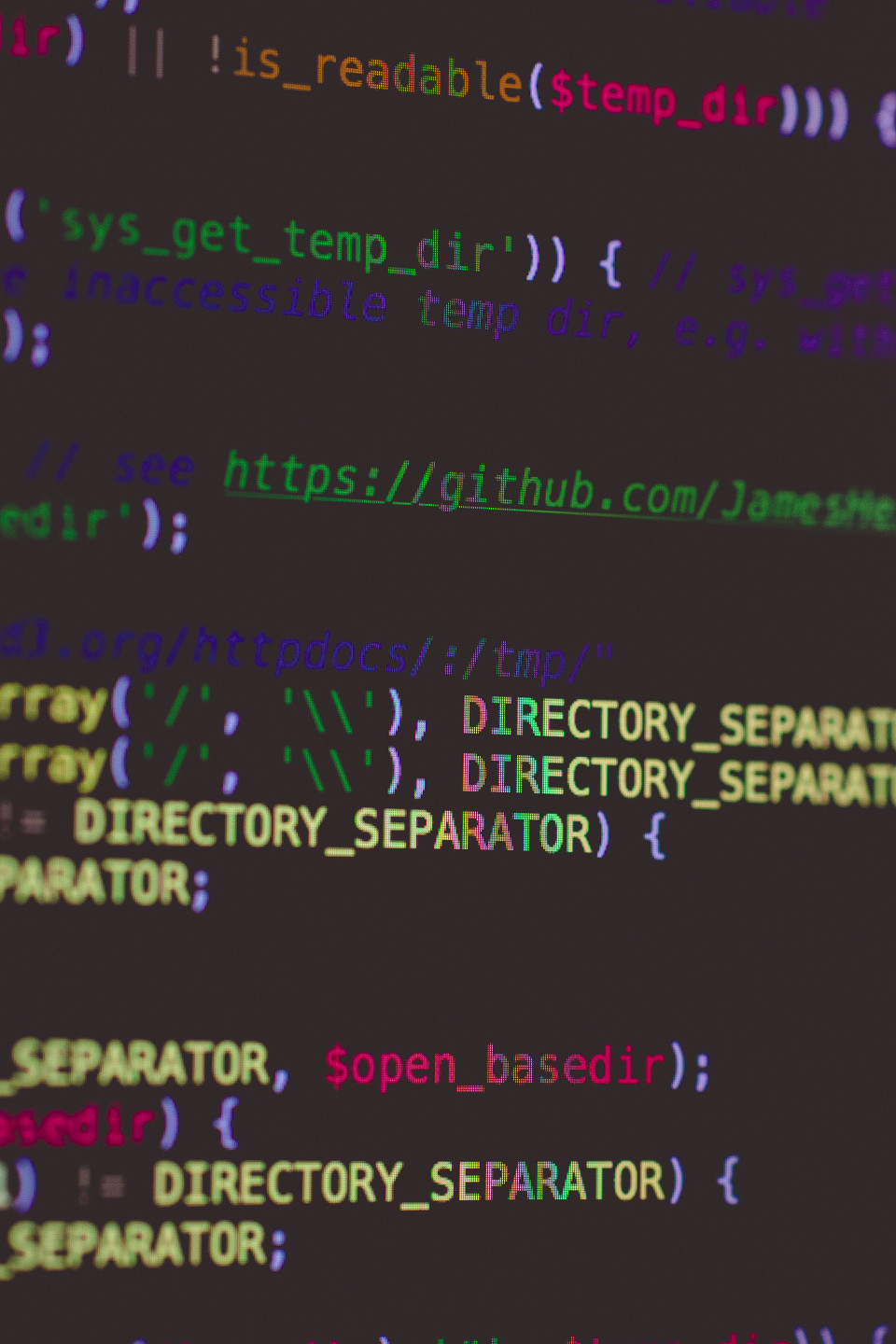 You build the relationships
The Automation suite will do the clicking
Input your VS Login, the message you want to send, number of times you want to send it, click run and let the bot do it's magic.
Use Sideline to text your leads automatically or in semi-auto mode to increase productivity by 300%
Progress through your leads with just one click.  
Tested by top producing agents to increase lead contact volume.
Regular updates to help make you more productive
There's one single program that has a built in internet browser to automate everything you need it to do.
Please Send Your Feedback
In order for the software suite to work in the most effective and efficient way for you, we need your feedback so please email any and all suggestions or comments!
VS Automation Suite, bulk SMS, and android sms gateway
Most frequent questions and answers